SEJAK pertama kali digelar tahun 1955 oleh sekelompok fotografer Belanda, penghargaan World Press Photo menjadi kompetisi fotografi yang paling bergensi di dunia. Kompetisi yang memiliki misi menghubungkan dunia melalui serangkaian cerita yang terkandung dalam karya fotografi itu memperluas cakupan mereka bagi audiens internasional melalui fotojurnalistik dan tuturan kisah (story telling) yang terpercaya.
World Press Photo yang diselenggarakan The World Press Photo Foundation tahun ini diikuti 4.283 fotografer dari 125 negara, dengan jumlah entry foto sebanyak 73.996. Sebanyak 17 juri independen dari profesional fotografi yang diketuai Lekgetho Makola, memilih foto-foto terbaik dan kisah-kisah yang penting sepanjang tahun 2019. Senin (24/2) Tim Seribukata mendapatkan email yang berisi pemberitahuan nominasi pemenang World Press Photo. Sebanyak 44 fotografer dari 24 negara masuk nominasi, yakni : Aljazair, Australia, Belarus, Belgia, Kanada, Denmark, Ethiopia, Prancis, Jerman, Hongaria, Irlandia, Italia, Jepang, Lithuania, Meksiko, Polandia, Peru, Rusia, Afrika Selatan, Korea Selatan, Spanyol, Turki, Inggris, dan Amerika Serikat.
Sayangnya Indonesia kembali gagal masuk nominasi, Walau tidak ada karya fotografer Indonesia yang masuk dalam nominasi, wajah Indonesia masih terpampang dalam ajang foto jurnalistik bergengsi itu yakni pada nominasi Nature Single dan Nature Story, dua-duanya karya fotografer asal Belgia, Alain Schroeder tentang Orang Utan. Sebelumnya karya fotografer asal Tanah Air pernah menjadi pemenang dalam foto kontes yakni Kartono Ryadi (tahun 1974 dan 1980), Sholihuddin tahun 1996, Tarmizy Harva tahun 2004, Kemal Jufri tahun 2011, dan Ali Lutfi tahun 2013.
Berbeda dari tahun-tahun sebelumnya, tahun ini World Press Photo Foundation memperkenalkan penghargaan baru yakni "World Press Photo Story of the Year", Setara dengan World Press Photo of the Year,
Tiga Nominasi World Press Photo Story of the Year: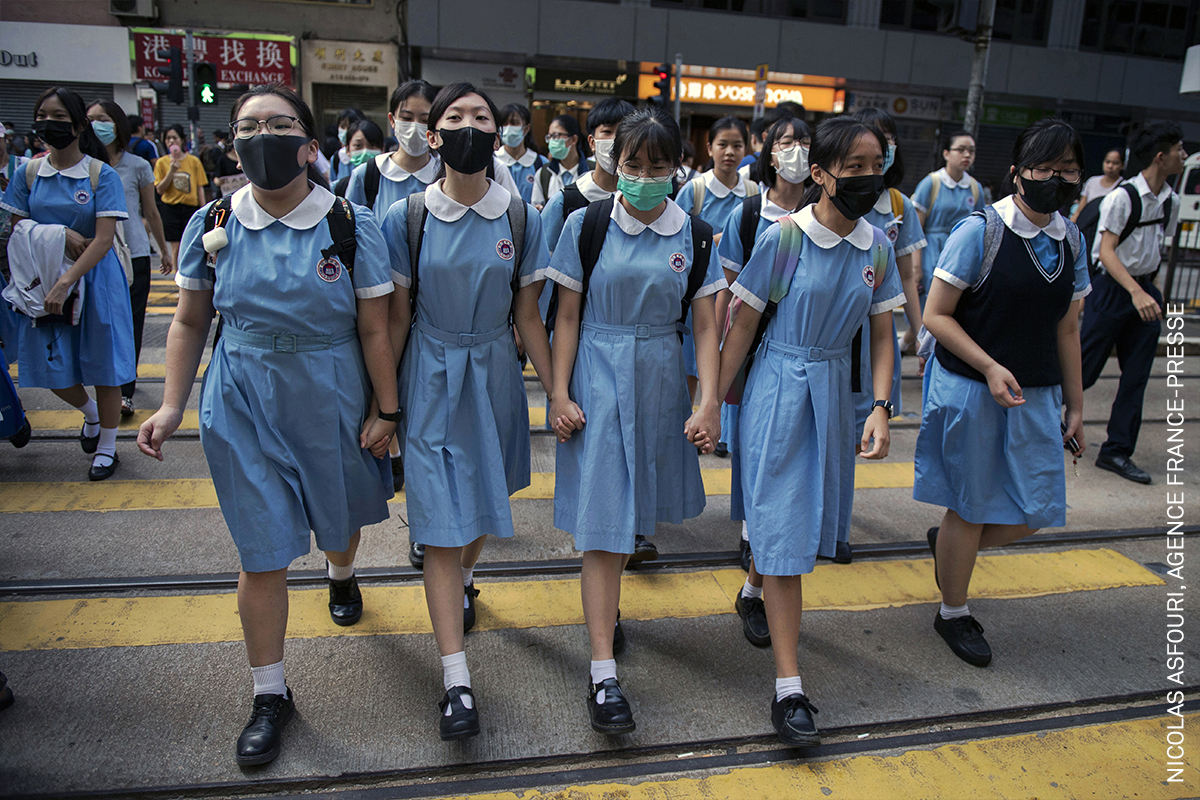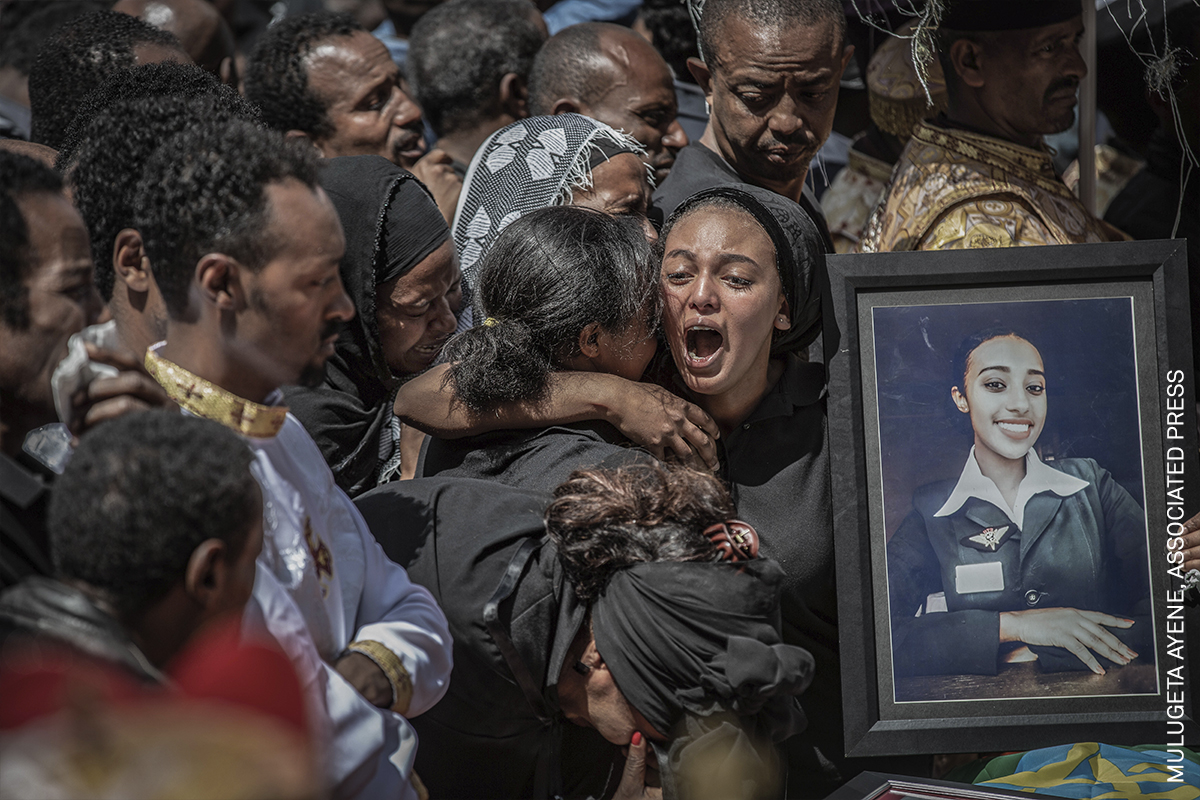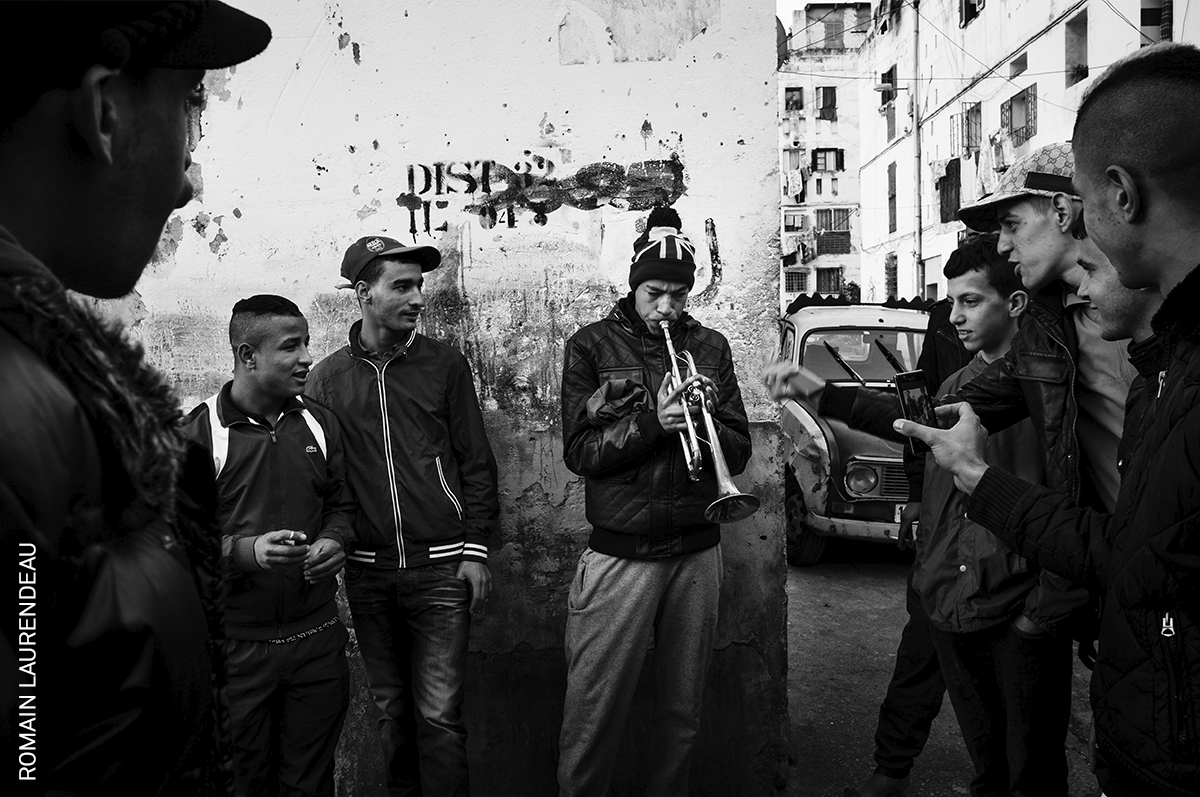 Enam Nominasi World Press Photo of the Year: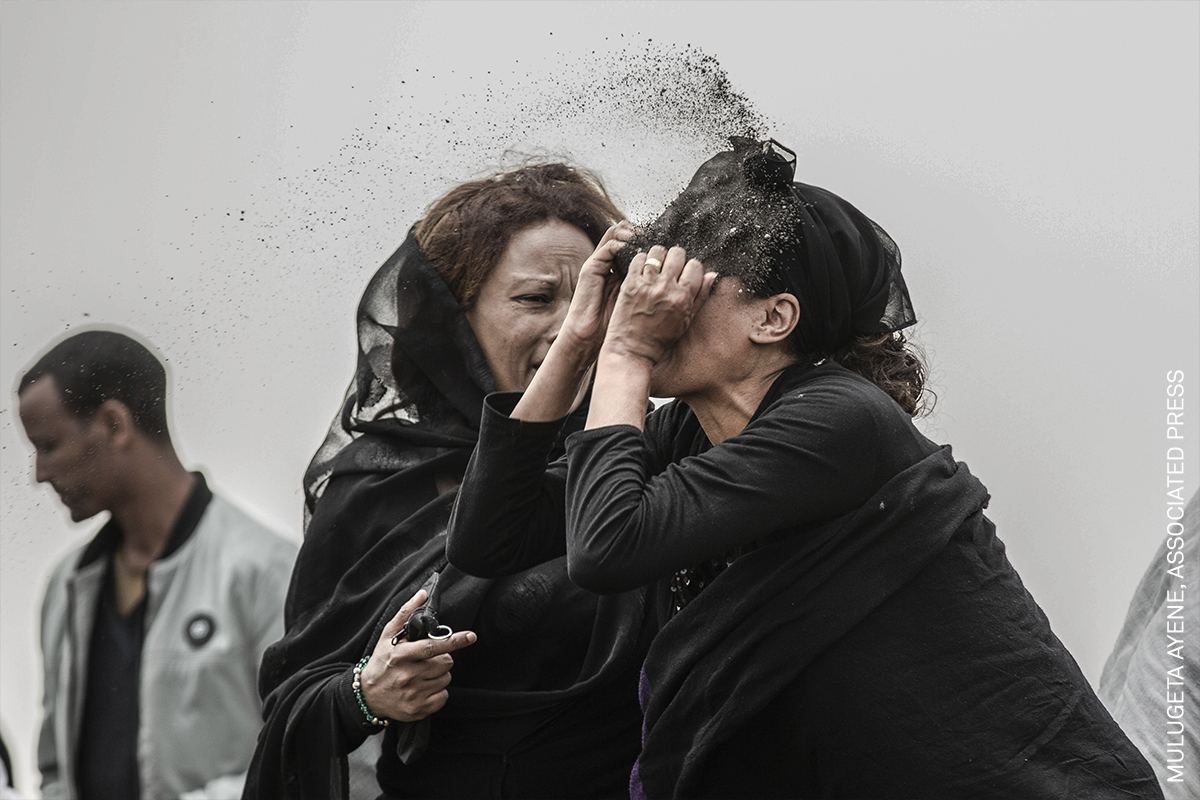 Relative Mourns Flight ET 302 Crash Victim | Mulugeta Ayene, Ethiopia, Associated Press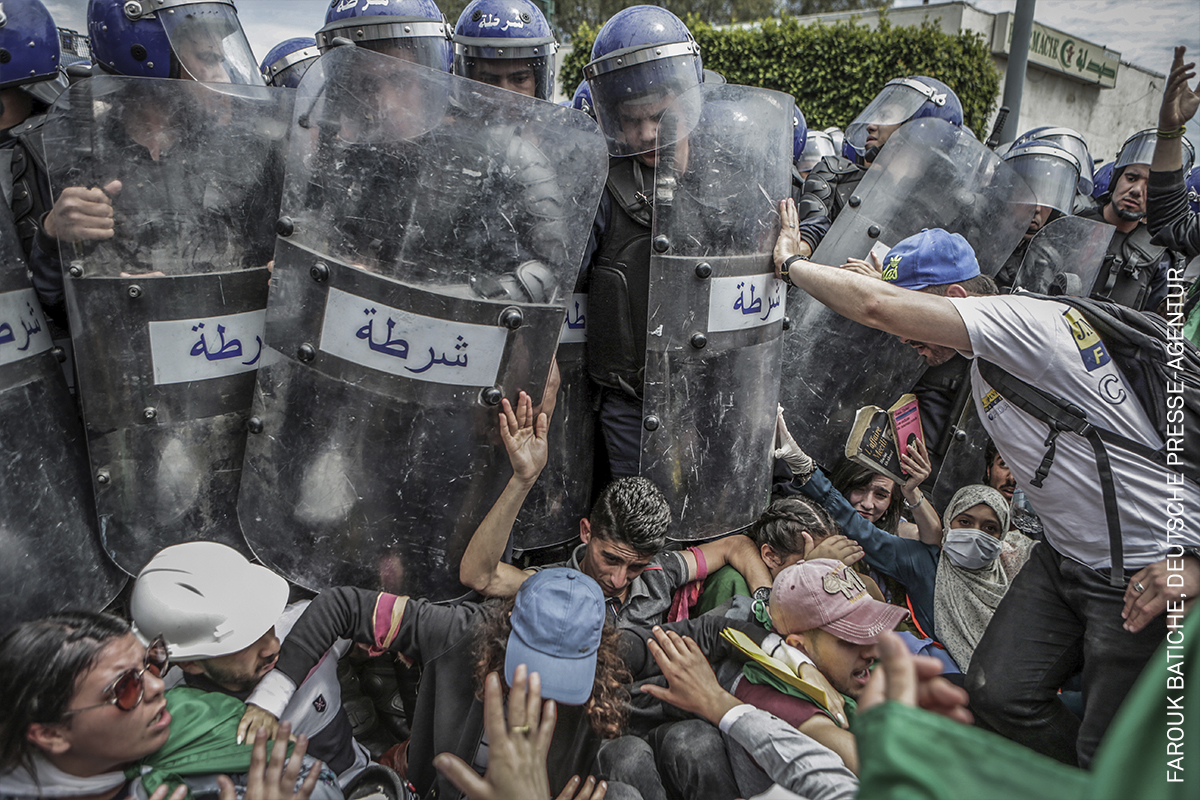 Clash with the Police During Anti-Government Demonstration | Farouk Batiche, Algeria, Deutsche Presse-Agentur
Straight Voice | Yasuyoshi Chiba, Japan, Agence France-Presse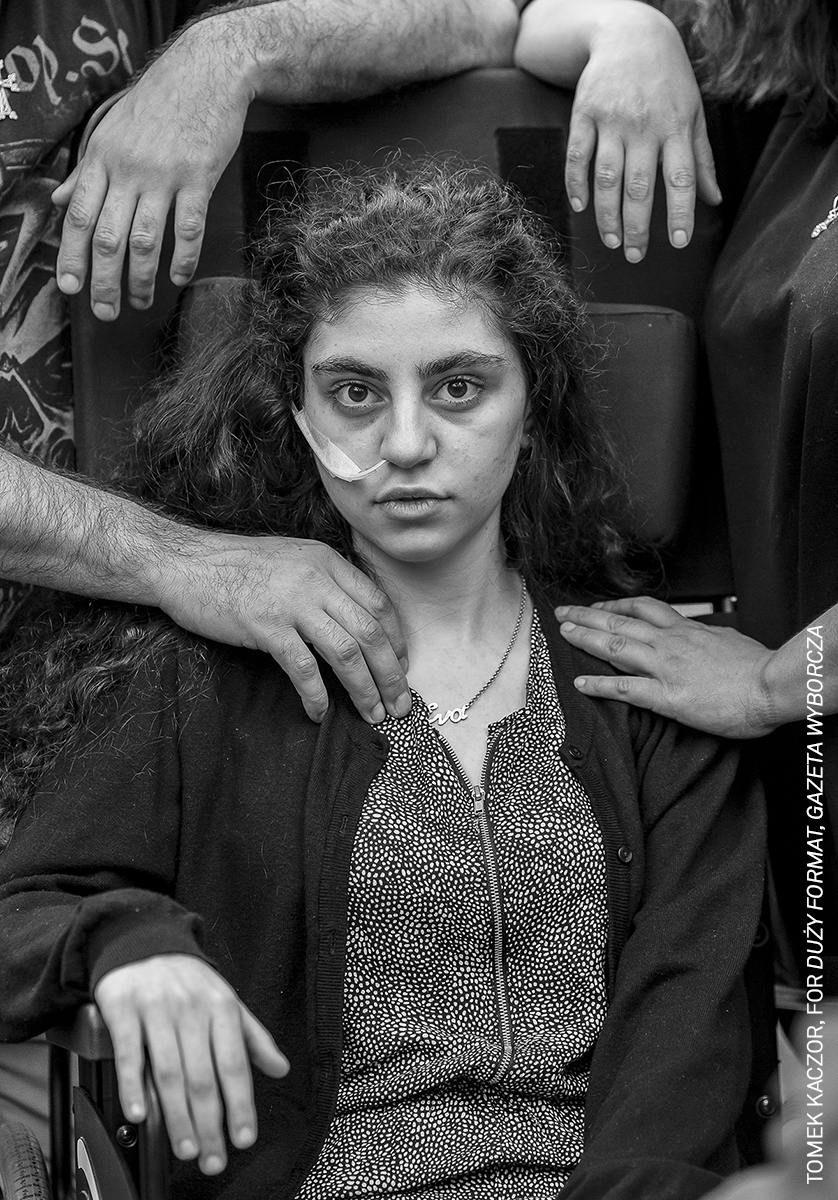 Awakening | Tomasz Kaczor, Poland, for Gazeta Wyborcza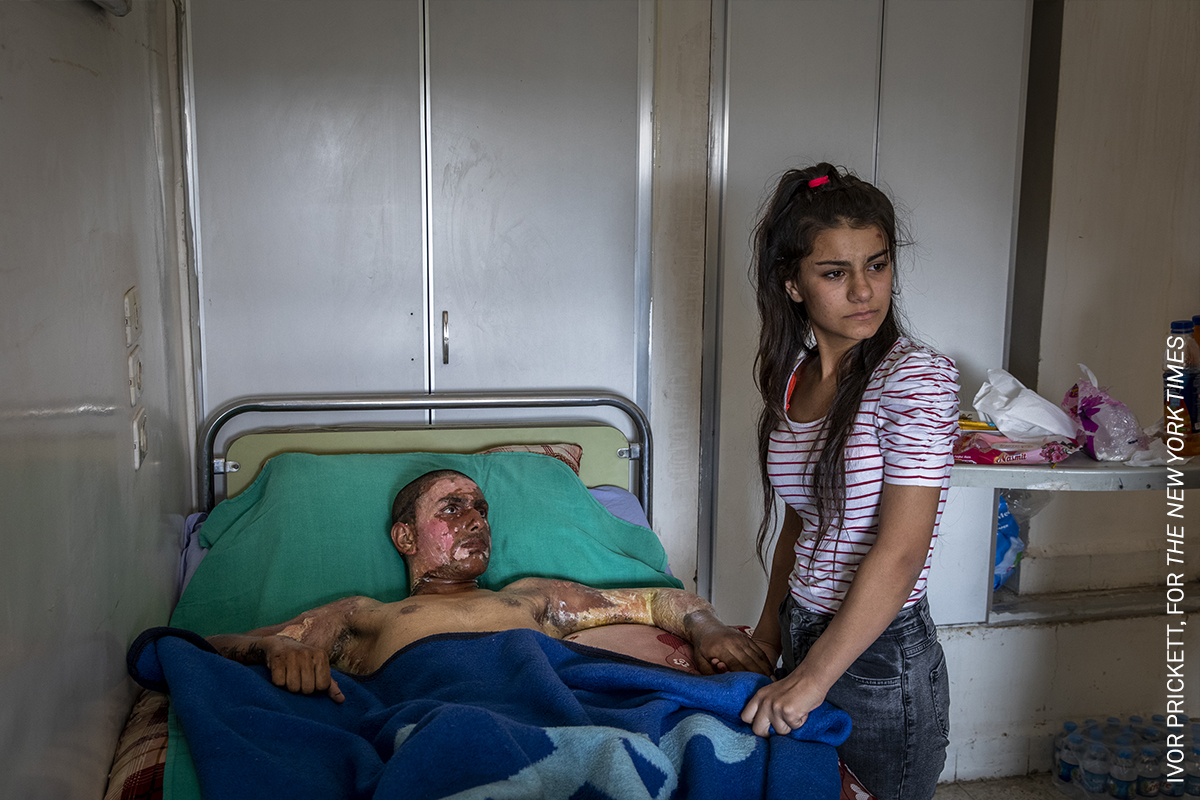 Injured Kurdish Fighter Receives Hospital Visit | Ivor Prickett, Ireland, for The New York Times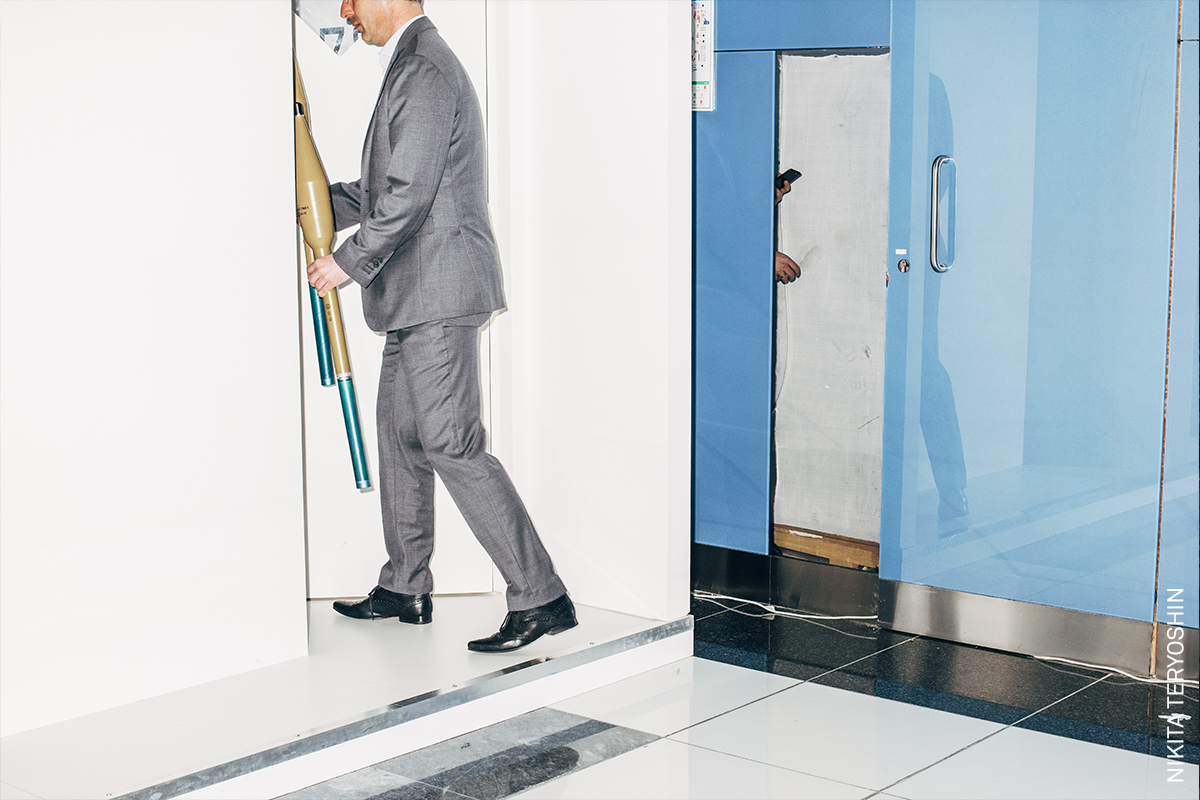 Nothing Personal – the Back Office of War | Nikita Teryoshin, Russia
Selain World Press Photo Story of the Year dan World Press Photo of the Year, tim juri juga menominasikan untuk delapan kategori Kontes, yakni Contemporary Issues, General News, Environment, Nature, Long-Term Projects, Portraits, Spot News, and Sports.
Rencananya pemenang World Press Photo akan diumumkan pada Pameran Penghargaan yang berlangsung pada 16 April di Amsterdam, Belanda. Pemenang Penghargaan World Press Photo of the Year dan World Press Photo Story of the Year diganjar dengan hadiah uang tunai sebesar 10.000 euro. Sedangkan fotografer yang masuk nominasi akan diundang World Press Photo Foundation, ke Amsterdam. Sehingga para nominasi dapat menghadiri Pameran Penghargaan dan World Photo Photo Festival pada 17-18 April.
selengkapnya: https://www.worldpressphoto.org